You build your website
We worry about the technology and servers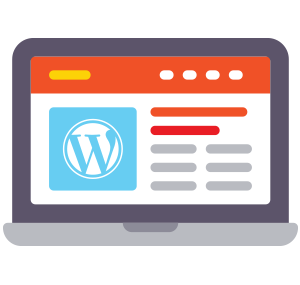 Looking for a quick and easy WordPress solution?
WE HAVE A SERVICE FOR THAT!
---
GoLeap is a create-your-own-website solution built to get your startup or small business going quickly without spending all your startup capital. The user-friendly website creation software gives you complete control, whilst Leaps + Bounds manages the infrastructure, performance and security. There is no need for you to be fluent in code because Leaps + Bounds handles all the back-end complexities. All you need to worry about is making the front-end uniquely you.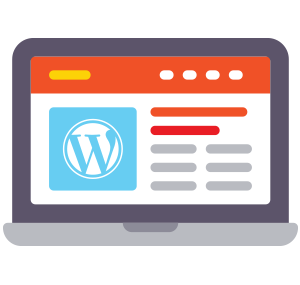 GoLeap Core
Worry about your content and not WordPress updates and servers.
R250.00* p/m
Hosted WordPress Solution
Gravity Forms
Akismet
Divi page builder
WordFence
The Events Calendar
Yoast SEO
Shipping zones support
Courier integration (coming soon)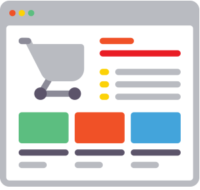 + GoLeap eCommerce
Turn your website into an online store
R500.00* p/m
Hosted WooCommerce Solution
Payment Gateway Integration (PayFast, VCS, SnapScan, PayGate, MyGate)
Shipping zones support
Courier integration (coming soon)